I made my baby girl one of these lace headbands when she was first born. I didn't measure her head, so naturally it was too
big
. I waited for her to
g
r
o
w
(yes, I know I could have adjusted it...) so that it would fit her perfectly. She only wore it a couple times and then we
lost
it somewhere...BIG sad face. I finally got around to making her another one, and even made her some different colored ones. Since I was making more, and a friend also wanted to know how to make them I decided to just document the process so everyone can see how easy they are. I love them and so will you!
Lace Flowers
What you need:
1.
20" of lace.
Grab yourself a roll of lace from your local craft store. I bought mine at Hobby Lobby when ribbon was 50% off so it was only $1/roll. score! Plus they have LOTS of fun colors to choose from.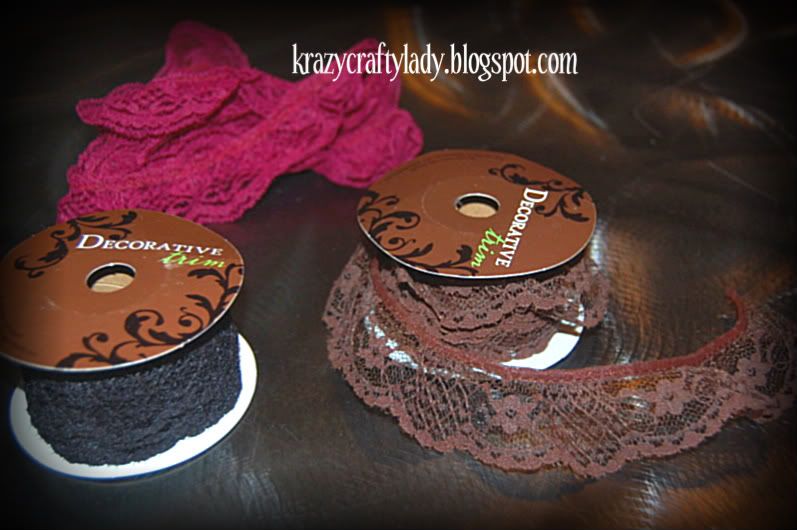 2.
Needle and thread
...and maybe a sewing machine if you have one handy. If not I have made these plenty with just the needle and thread.
3.
Embellishment
for the center (optional)
4.
a small felt circle
for the back
5.
A headband
(I made my own out of some super skinny elastic...also from HobLob)
or a clip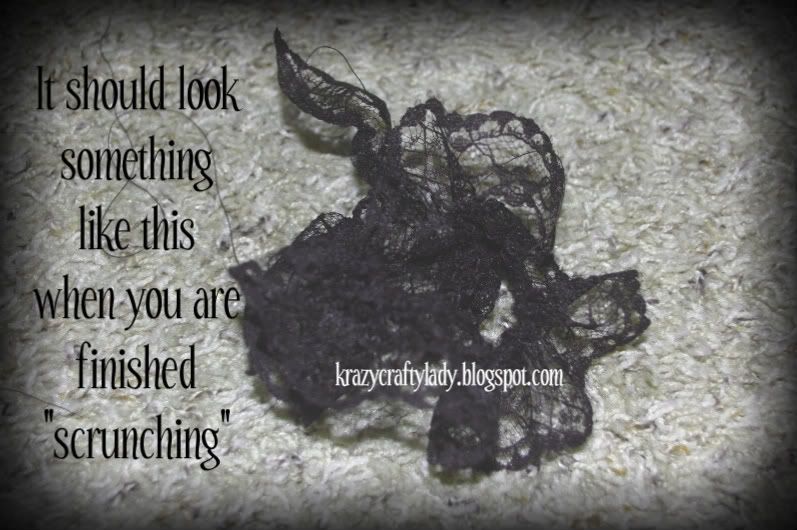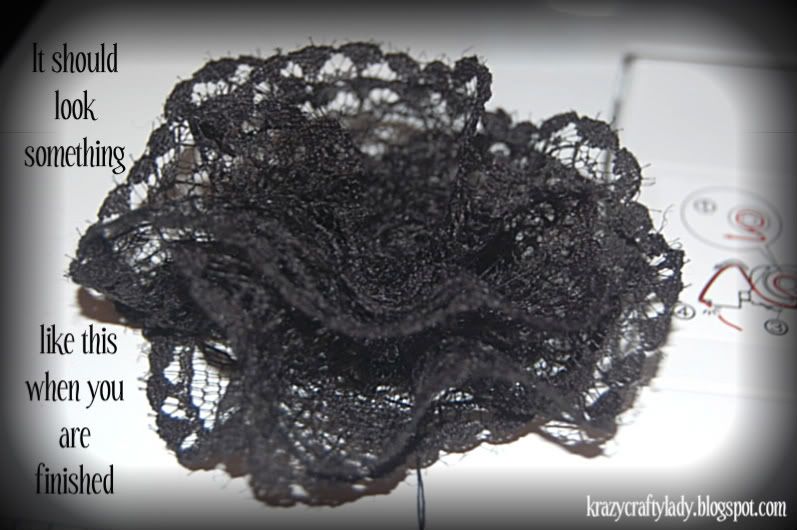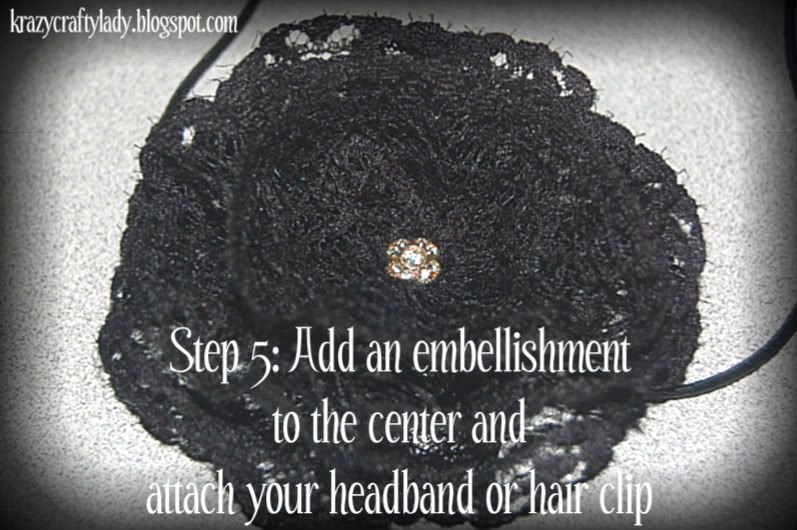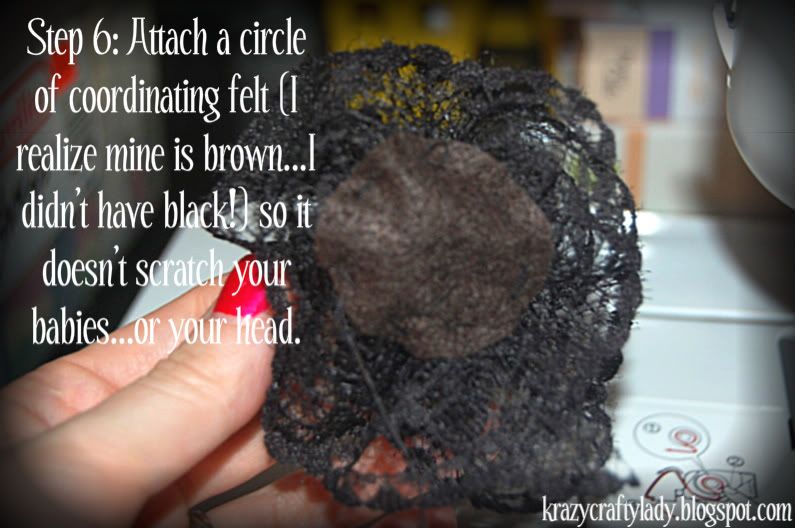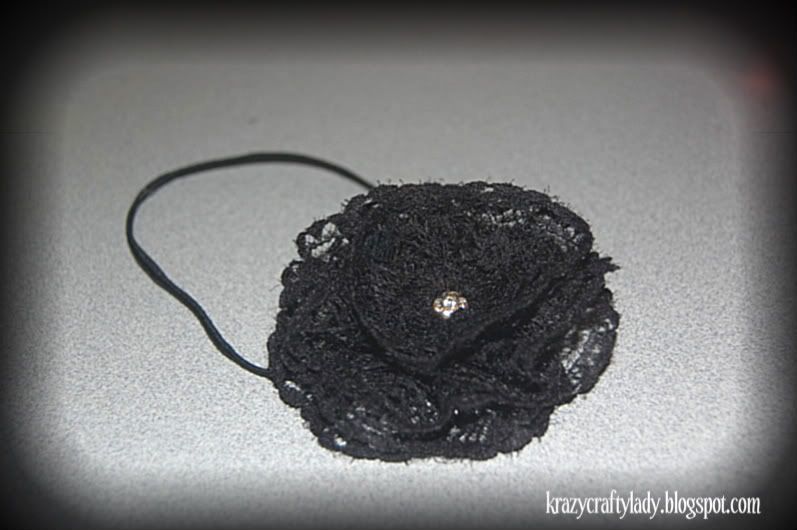 ***This was my guest post over at
FabuLESSly Crafty,
you can check it out
here.
**Linking up to the
NEWBIE
party
at Debbie Doos
. Check it out if your blog is 6 months new or less, and if you have less than 100 followers.